New Year's Eve
We are open on the 31st for our NYE party now in its 11th year and still the best night anywhere.
Please have a browse at the Itinerary and see if you want to see the Old Year out and New Year in, at Malmo's best location.
• 19.00 kicking off with Champagne and Canapes, a little mingling with the other guests and staff alike.
• Nostalgic LIVE MUSIC by Chico Lindvall.
• 19.30 Sit down to your reserved table for an awesome food extravaganza of 6 courses and selected vintage Wines.
• 1st Starter + Wine
• 2nd Starter + Wine
• 3rd Starter + Wine
• 4th Main Course +Wine
(we will have a 30-minute pause after the main for you to enjoy the rest of the wine)
• 5th Course + Wine
• Pre-Dessert
• 6th Dessert + Wine
• • •  PLEASE LET US KNOW IF YOU HAVE ANY FOOD RESTRICTIONS OR ALLERGIES  • • •
• 22.00/23.00 coffee and praline.
• 23.30/45 get our coats on for the terrace with Champagne at the ready and the best 360  view of the evening's firework display & hear the countdown.
• Back in again for hot chocolate.
• 01.00/01.30 PLEASE PRE-ORDER (YOUR TAXI PERSONALLY )it may prove very difficult later on )
NB; Smart attire / DRESS IS THE RIGOUR,
The total cost for this package will be 3 500 Sek per person, we will need a non-refundable deposit 500 Sek pp to confirm the table reservation, (we are nearly fully booked so please book early. Any queries you may have about the package, food, or wine.
Just drop me a line and we will get back to you ASAP.
LOOKING FORWARD TO HEARING FROM YOU!
BR / The Bloom in the Park Team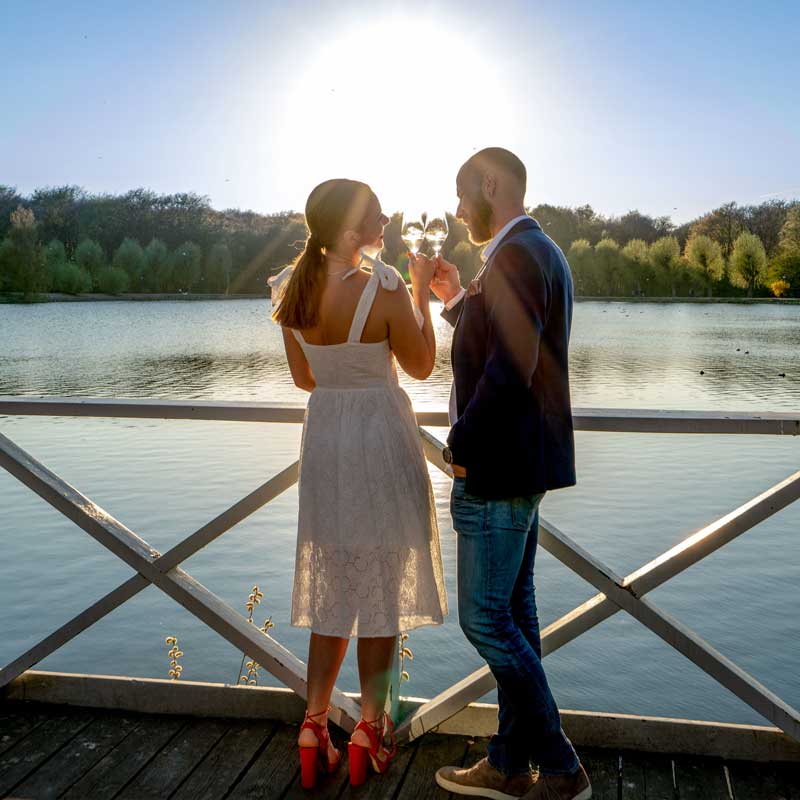 Weddings
We are known for the truly memorable weddings receptions we have hosted over the years. There is no place more suited for a truly once in a lifetime event than Bloom In The Park. The architecture, the park, our fantastic food and wines and of course, the very special service make Bloom the ideal location.
Corporate Events
Launches, presentations and meetings, Bloom In The Park will give your event the perfect setting and give your guests the right kind of experience. We have hosted a wide variety of different kinds of events so do contact us how we can meet your needs and share of our experience making your event as fruitful as it can be.
Private Parties
Birthdays and other celebrations are made perfect in the park, BLOOM IN THE PARK.
Contact us and we will together make your celebration a truly treasured event.
The spaces available are the restaurant itself, our Chefs Table next to the kitchen, the Terrace and our Shack next to the main restaurant building on its north side.
We can also provide live music, AV-equipment and other extras required for your event.
If possible please visit us in person to see all the amenities when planning.
When your event needs to be a very special one
The location of our restaurant in the Pildamms Park, our wonderful decor, outstanding service and, of course, the exceptional cuisine are all factors that make an event at Bloom In The Park a memory to cherish.
We work closely with several entertainers as well as with photographers and AV-solution suppliers. Just tell us your wishes and we will tailor-make your event.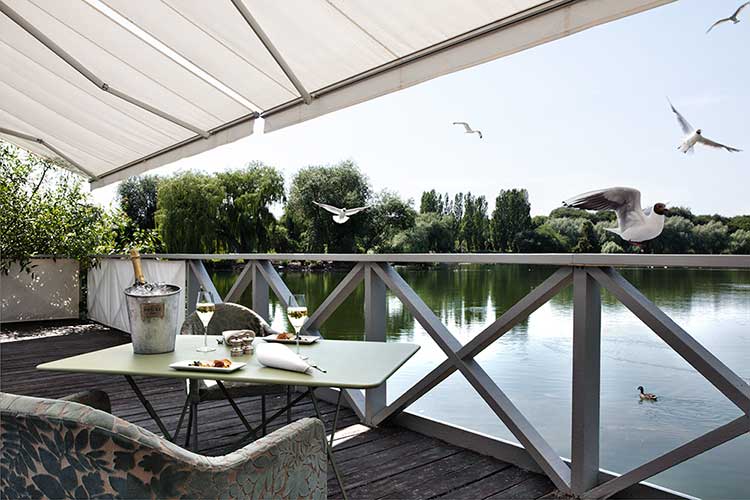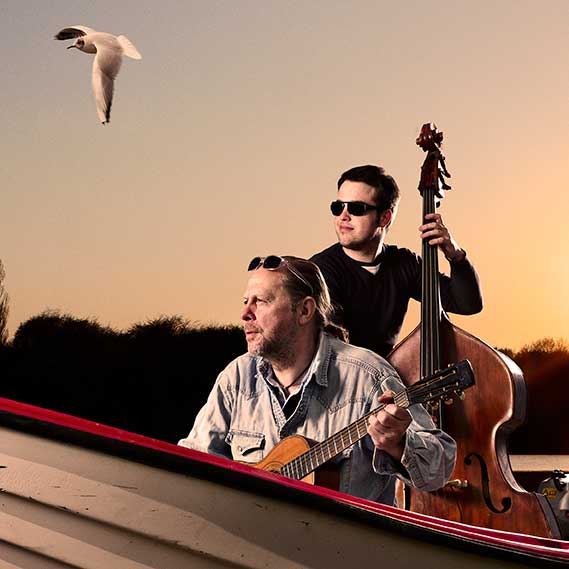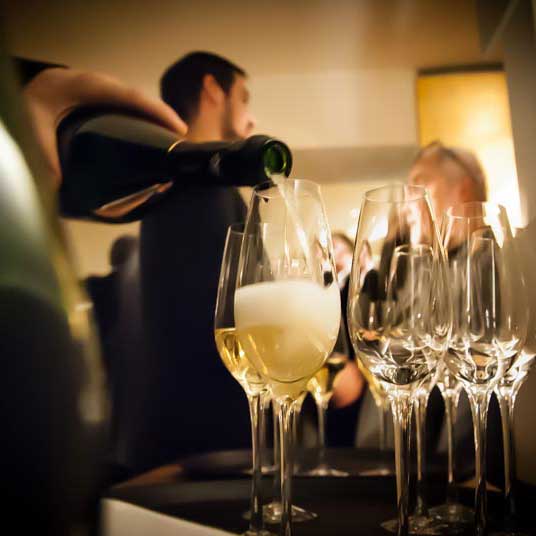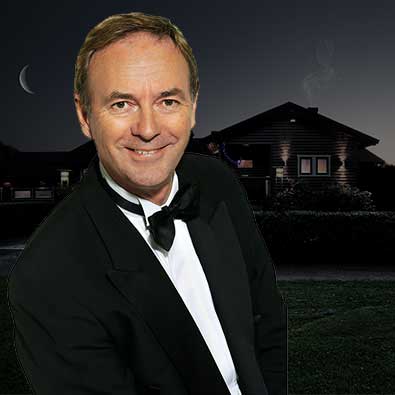 Bloom In The Park
Pildammsvägen 17
214 66 Malmö
Phone: +46 -(0)40 - 793 63
How to book
The easiest way to book is here on our website. You can also book your table by calling us
from abroad : +46 40 793 63
from Sweden 040 - 793 63
Please note:
Bookings by e-mail are NOT VALID until CONFIRMED BY US!
If we are fully booked and you can not get a booking online, please call us. We do have a waiting list and we may also take advantage of a possible cancellation.