Beyond the restaurant's deceptively rustic facade, architect Jonas Lindvall has created a dramatic interior that reflects the personalities and philosophies that make Bloom in The Park so unique. Opulent yet elegant, Lindvall's contemporary setting evokes a luxury baroque feel; the ideal backdrop for the imaginative, refined culinary style of Bloom's new Head Chef Kathrin Baake.
Front-of-house, the team is headed by Maitre d'hôtel, Igi Vidal. Noted for a celebrated career in the business and praised for his extensive knowledge in wines, Igi is also a true entertainer. He can read a dining room like a musician reads a delicate concerto, while his warmth and hospitality leaves no one untouched.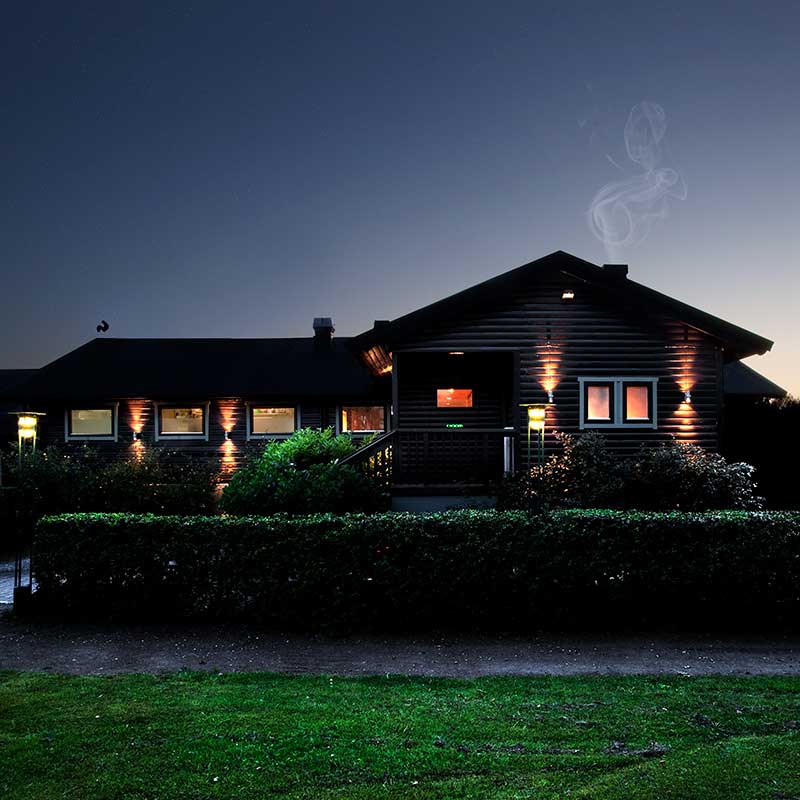 Head Chef Kathrin Baake is now, together with our Sous Chef Marcus Ryberg, leading the kitchen in BLOOM IN THE PARK in Malmö.
German-born Kathrin brings with her an extensive experience from several Michelin restaurants, both in Sweden and in Germany.
"I am very happy to welcome Kathrin to Bloom," says Igi Vidal owner of BLOOM IN THE PARK "She brings with her a broad and solid experience that will not only maintain our high level of haute cuisine but give it another twist and a more international feeling. However, customers will still recognize our famous 'no menu concept' and we will continue to develop the Bloom dining experience – 'Expect the unexpected'," explains Igi.
Kathrin Baake says: "I am very thrilled to have got the opportunity to develop my own ideas and creative concepts at Bloom. I have lived in Malmö for 5 years and it is a melting-pot of different ethnicities, very similar to Kassel near Hannover where I come from. The variety and the international in nuances not at least visible at Möllan is something I would like to reflect in my cooking."
Lunch
Monday - Friday 12.00-14.00
Served by appointment only.
2 course menu 395 SEK per person
3 course menu 495 SEK per person.
Dinner
Served between 18.00-24.00
3 course dinner (served Monday - Thursday)
495 SEK per person, wine menu (optional) 595 SEK per person
(total 1090 SEK per person)
5 course dinner every day (minimum 5 course on Fridays and Saturdays)
695 SEK per person, wine menu (optional) 795 SEK per person
(total 1490 SEK per person)
Afternoon Tea
Sundays 12.00-16.00
Tea, canapés, scones and lots of goodies at 295 sek pp
Please reserve to avoid disappointment.
For more info on menus speak with Kathrin or Igi on 040-793 63. Let us gently guide and entertain you through a culinary show, where you will interact and create your own experience.
At bloom in the park restaurant we adhere to a smart casual dress code.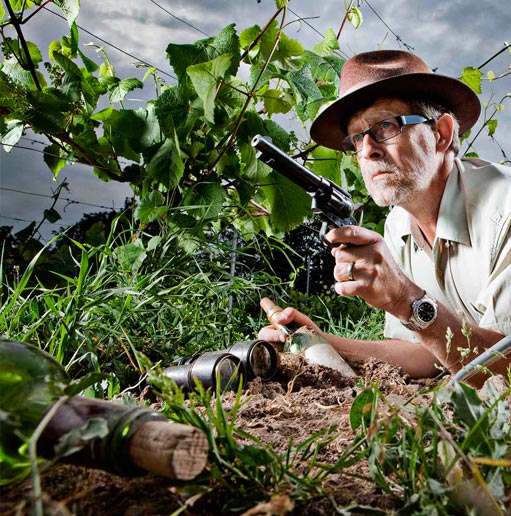 Wine Cellar
Bloom's wine cellar boasts a vast array of wines from selected suppliers and exclusive producers from all over the world. Our sommelier seeks out quality and brilliance, sometimes quite the contrary to what current trends dictate. Our time is often spent discovering and visiting producers, therefore it is more often than not the case that the wines that we serve are exclusive to us here in Sweden.
The wines on our menu are specially chosen to complement the flavours of each dish and thus to enhance the dining experience, but we can, of course, accommodate special requests. If given prior notice we can usually track down even the most exclusive wines.
Although the contents of our wine cellar remain a well-guarded secret, we are always happy to send you a list of the wines that you enjoyed with your meal upon request.
Particular attention is given to food and wine loving customers who can discover and taste the wines in our selected wine tasting evenings. Please contact us for details.
Plan Your Special Event
As a visitor to Bloom you can confidently trust us for unquestionably fine dining, spotless service and the most unforgettable surroundings in the region. The same level of commitment, service and innovative ideas play a major role in the event services we offer.
From weddings and celebrations to high level corporate meetings and PR-events we have catered to the most discerning customers from private individuals to celebrities to multi national companies.
We have the capability to make a standard event to something unforgettable.
To find out more about how we can make your event to an even sweeter memory or have a bigger impact please contact us for further discussions.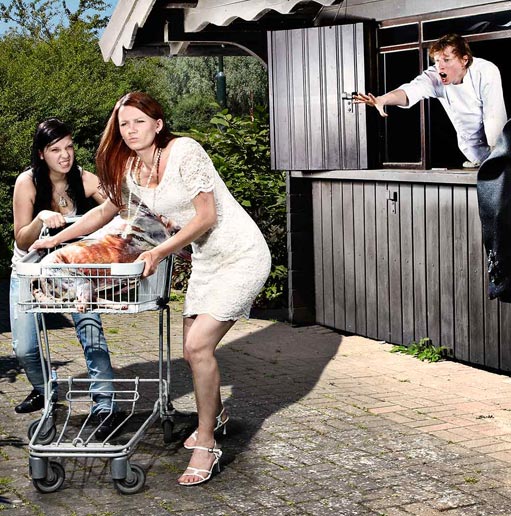 Afternoon Tea
Enjoy a lazy Sunday afternoon at Bloom in the Park. Listen to laid-back melodies played by renowned jazz guitarist Chico Lindvall, while enjoying delicious canapés and our famous scones filled with clotted cream and jam. Not full yet? We also serve a selection of sinfully good cakes and tarts, best enjoyed with a steaming pot of lovely Ceylon tea.
Served Sundays between 12.00 – 16.00 at 295 SEK pp
Please reserve your table to avoid disappointment!
Gift Vouchers
Share the Bloom experience! We offer a selection of gift vouchers that are suitable for any occasion, redeemable to the value of your choice.
Want to treat a friend to a special dinner or an extravagant Afternoon Tea? A voucher is the ideal gift.
If the recipient lives out of town, we'll gladly send the voucher by post or express delivery.
Call or send us an e-mail for more details.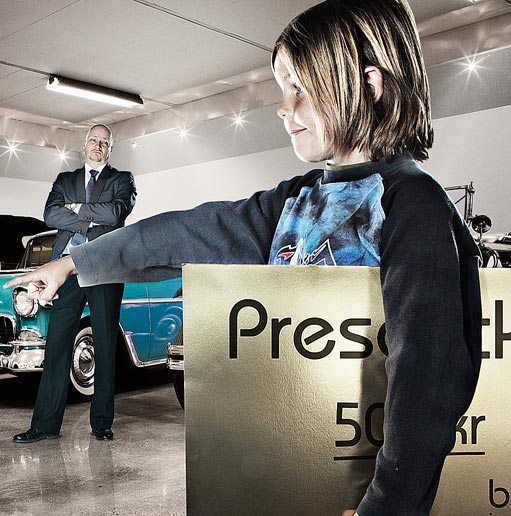 Bloom In The Park
Pildammsvägen 17
214 66 Malmö
Phone: +46 -(0)40 - 793 63
How to book
The easiest way to book is here on our website. You can also book your table by calling us
from abroad : +46 40 793 63
from Sweden 040 - 793 63
Please note:
Bookings by e-mail are NOT VALID until CONFIRMED BY US!
If we are fully booked and you can not get a booking online, please call us. We do have a waiting list and we may also take advantage of a possible cancellation.