Wine Cellar
Bloom's wine cellar boasts a vast array of wines from selected suppliers and exclusive producers from all over the world. Our sommelier seeks out quality and brilliance, sometimes quite the contrary to what current trends dictate. Our time is often spent discovering and visiting producers, therefore it is more often than not the case that the wines that we serve are exclusive to us here in Sweden.
The wines on our menu are specially chosen to complement the flavours of each dish and thus to enhance the dining experience, but we can, of course, accommodate special requests. If given prior notice we can usually track down even the most exclusive wines.

At Bloom In The Park we have optional wine pairings. (Please see menus). But we also have wine by the glass or bottle as well as alcohol free alternatives. Please ask us.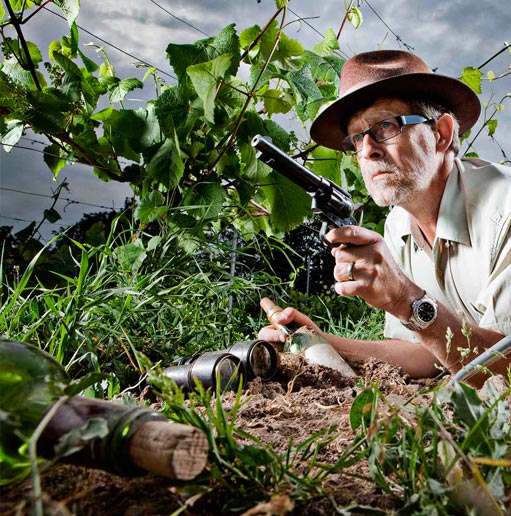 Bloom In The Park
Pildammsvägen 17
214 66 Malmö
Phone: +46 -(0)40 - 793 63
How to book
The easiest way to book is here on our website. You can also book your table by calling us
from abroad : +46 40 793 63
from Sweden 040 - 793 63
Please note:
Bookings by e-mail are NOT VALID until CONFIRMED BY US!
If we are fully booked and you can not get a booking online, please call us. We do have a waiting list and we may also take advantage of a possible cancellation.